ARK Survival: Ascended First in-game Screenshot Released
As ARK Survival: Ascended is submitted for ASA certification Studio Wild Card has released the first in-game screenshot. It has been taken in photo mode. We do not know what post processed effects have or have not been applied to it.
We are really looking forward to the launch of ASA and cannot wait to get the WickedNinjaGames servers up and running.
The screenshot is a close up of a Raptor. Showing some amazing detail Check it out.
Click on the image below: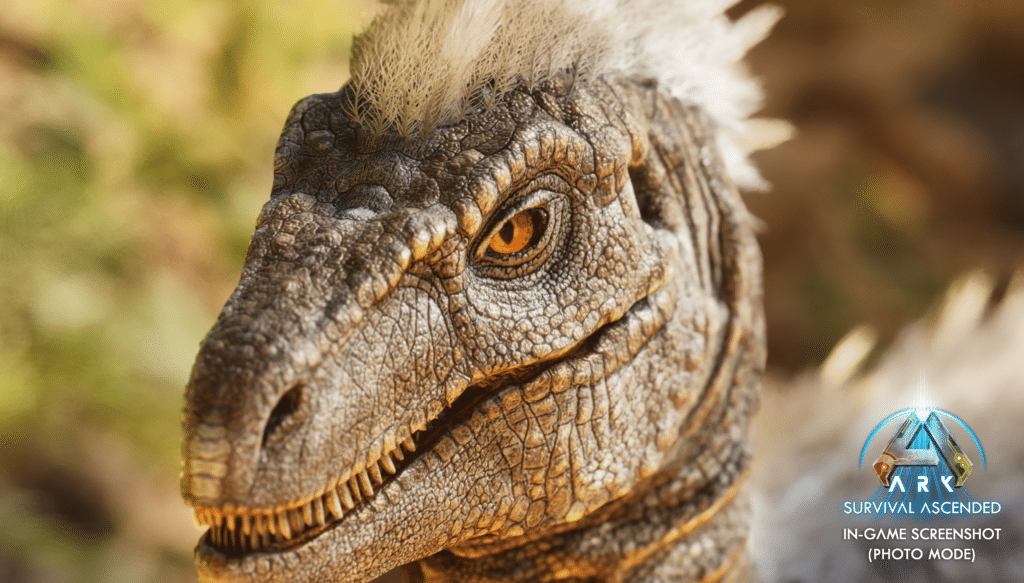 For a roundup of all the information we have on ARK: Survival Ascended check out our post here:
ARK: Survival Ascended Info (wickedninjagames.com)
ARK Survival Ascended Info And Sources
ASA certification builds have been submitted (survivetheark.com)
Last Updated: December 6, 2023