ARK Supply Crates, Caves and Bosses
Supply Crates and cave loot is a big part of ARK. Loot on the WNG cluster has been heavily customised. This page gives you some idea of what to expect when you open Supply Crates, where loot drops, how much you might get and the quality.

Some exploration and discovery will be required to figure out the exact content of the Item Sets. Good luck survivors.
Supply Crates
Standard Supply Crates
2 – 3 Item types will drop
Primitive items and their blueprints
Primitive to Apprentice harvesting tools, saddles and their blueprints
Ringed Supply Crates
2 – 4 Item types will drop
Ramshackle to Journeyman items and their blueprints
Journeyman to Ascendant harvesting tools, saddles and their blueprints
White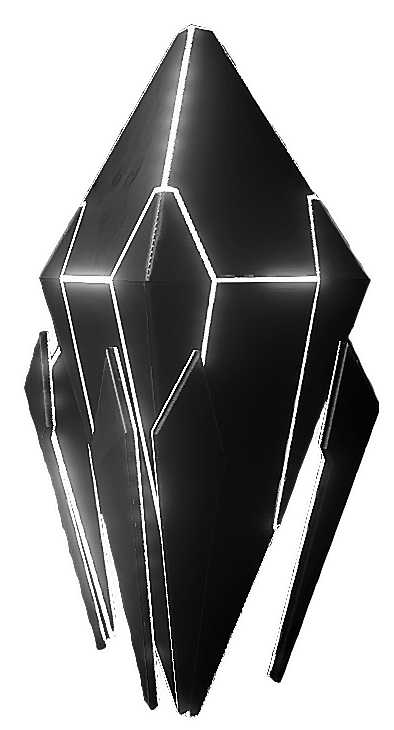 Basic Consumables
Basic Raw Materials
Basic Tools
Cloth Clothing
Currency
Basic Furniture
Thatch Housing
Purple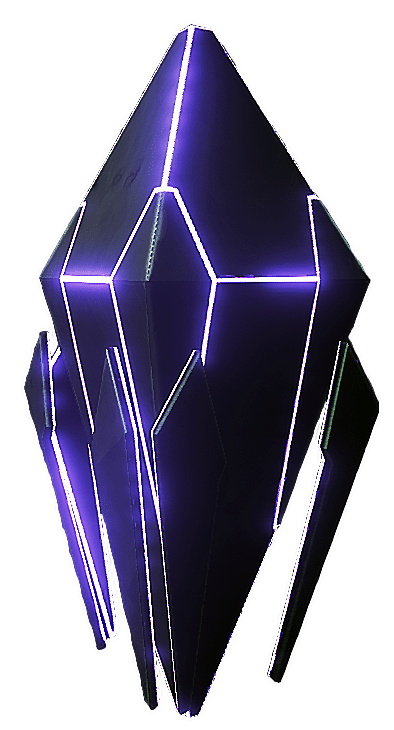 Currency
Dinosaur Consumables
Flak Armour
Intermediate Consumables
Intermediate Raw Materials
Medium Saddles
Simple Firearms
Green
Basic Consumables
Basic Raw Materials
Basic Tools
Currency
Hide Clothing
Basic Furniture
Wood Housing
Yellow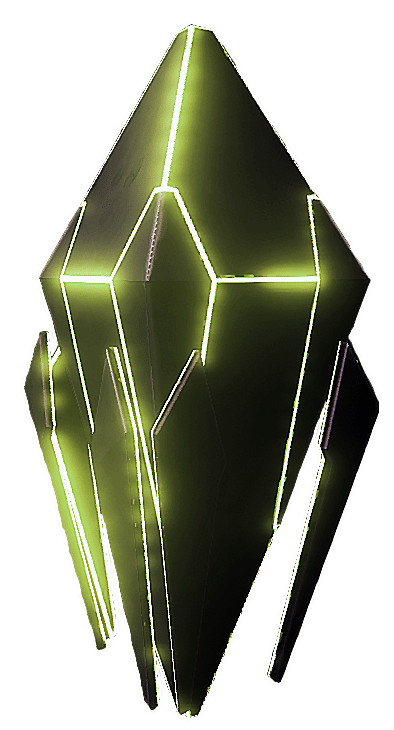 Advanced Consumables
Advanced Tools
Currency
Fur Clothing
Large Saddles
Advanced Furniture
Gardening
Blue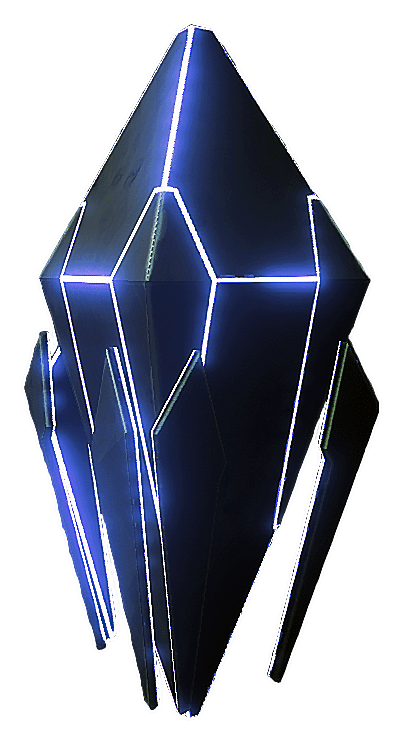 Chitin Armour
Currency
Intermediate Consumables
Intermediate Raw Materials
Small Saddles
Gardening
Stone Housing
Red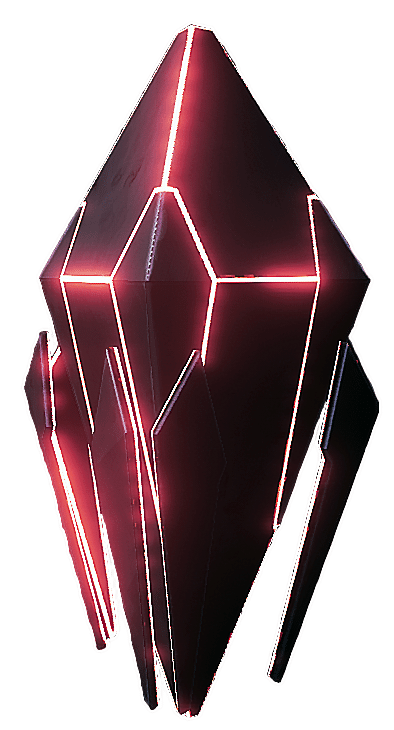 Advanced Firearms
Advanced Raw Materials
Currency
Dinosaur Consumables
Ghillie Suit
Platform Saddles
Metal Housing
Caves
2 – 5 Item types will drop
Green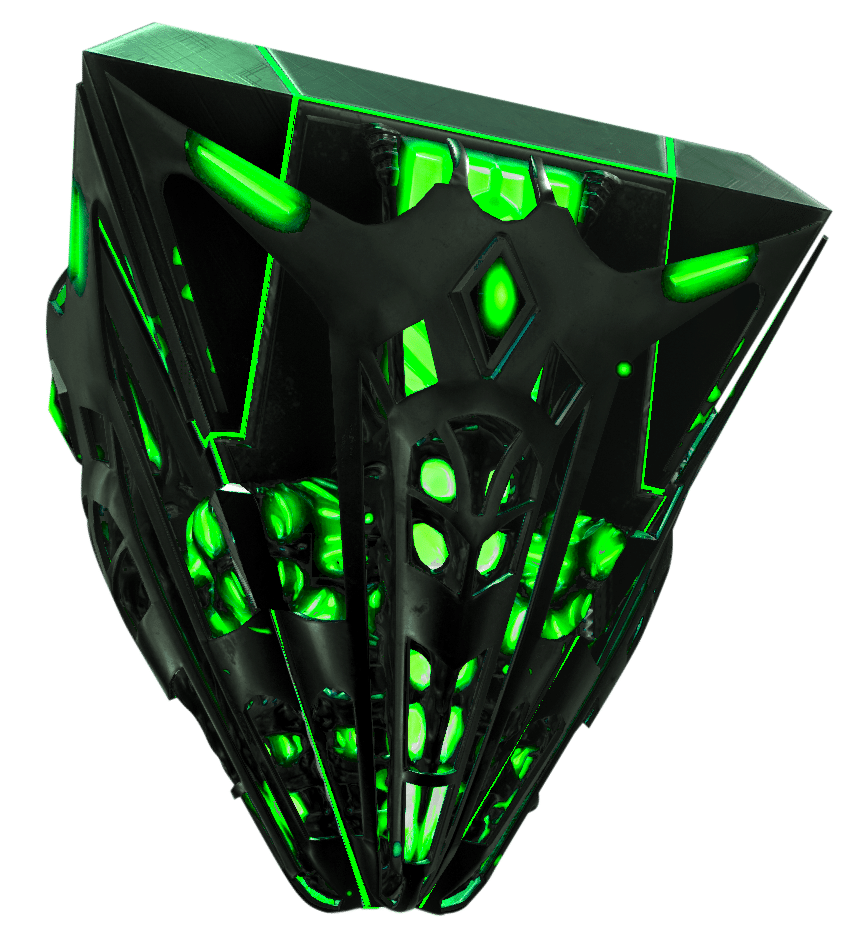 Chitin Armour
Currency
Melee Weapons
Small Saddles
Blue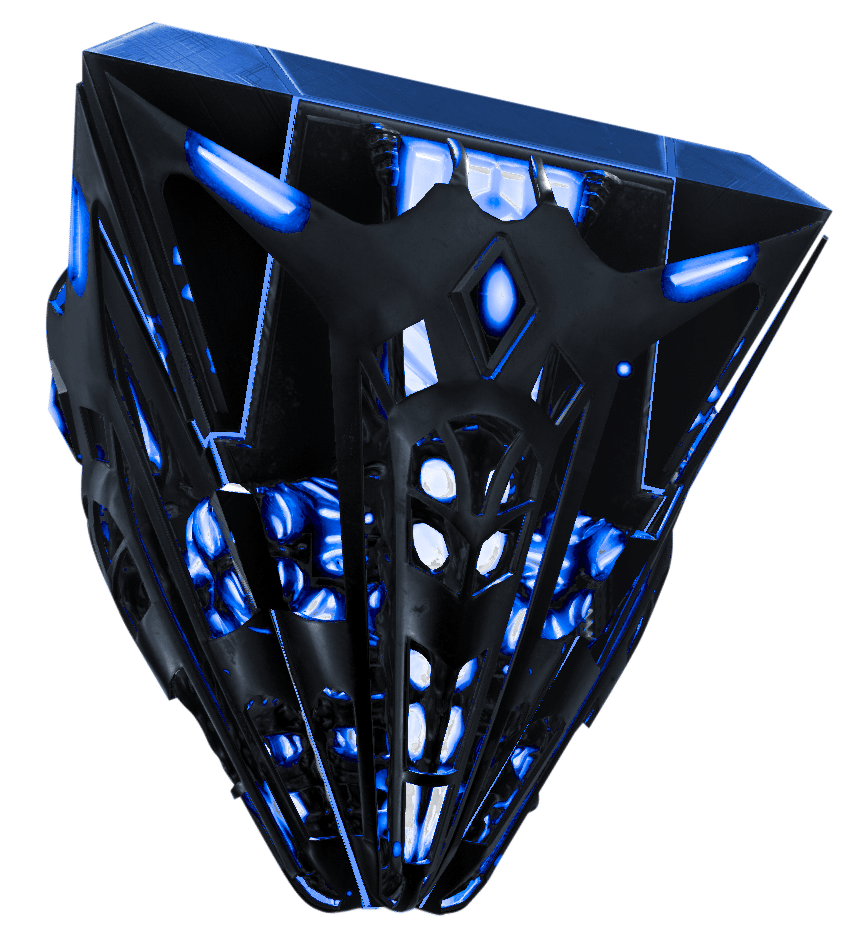 Advanced Consumables
Currency
Flak Armour
Simple Firearms
Medium Saddles
Purple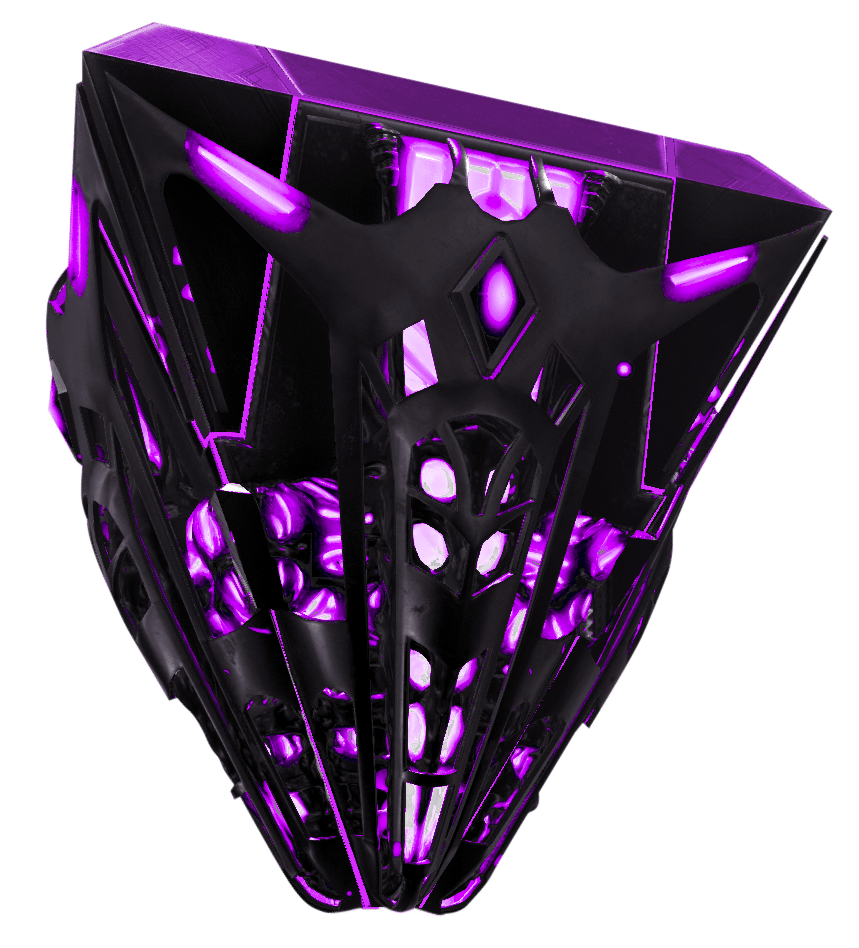 Yellow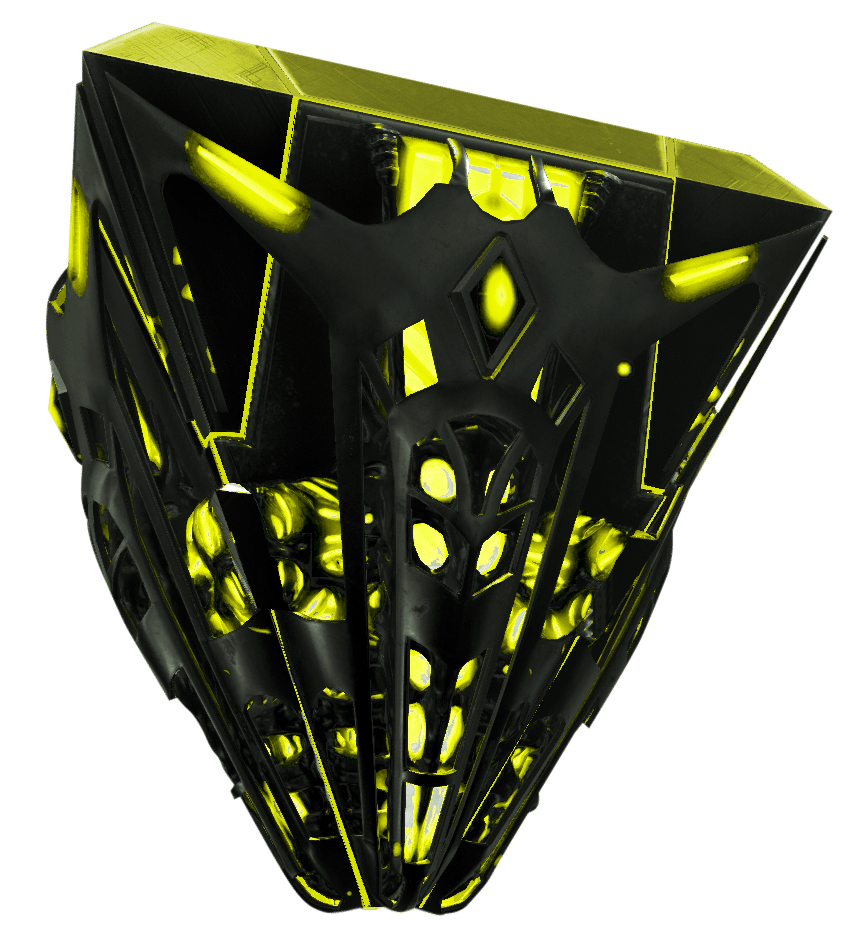 Advanced Consumables
Currency

Ghillie Suit

Simple Firearms

Platform Saddles
Red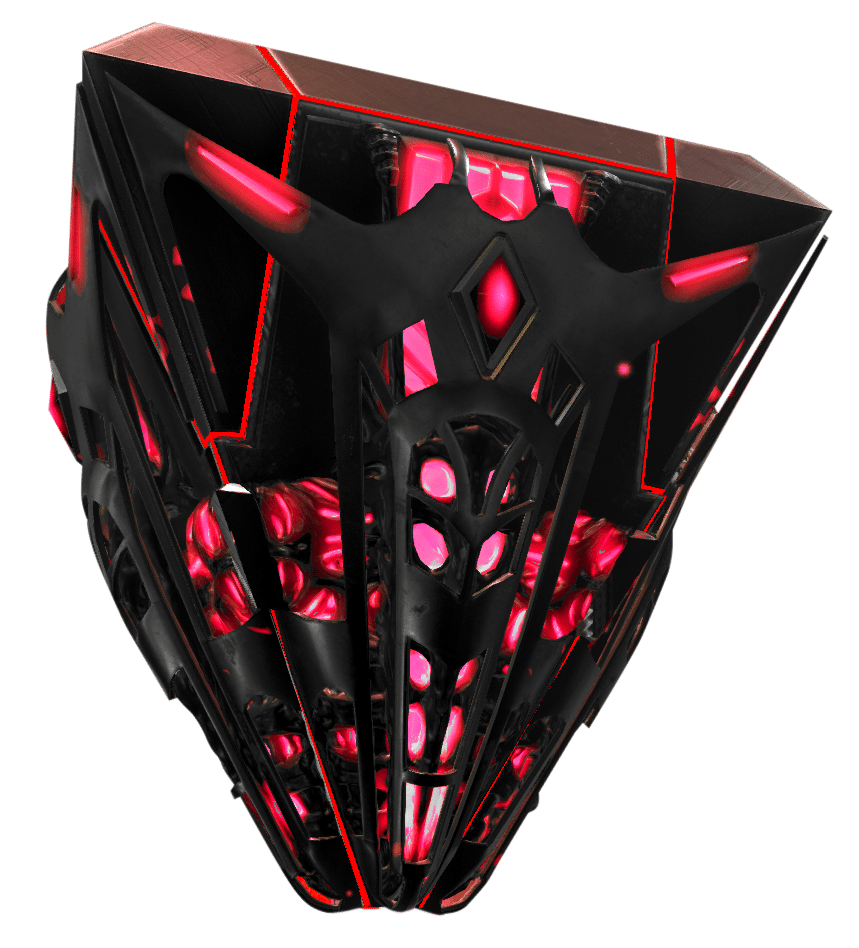 Advanced Firearms
Advanced Consumables
Currency
Riot Armour
Large Saddles
Other Locations
Deep Desert – Level 80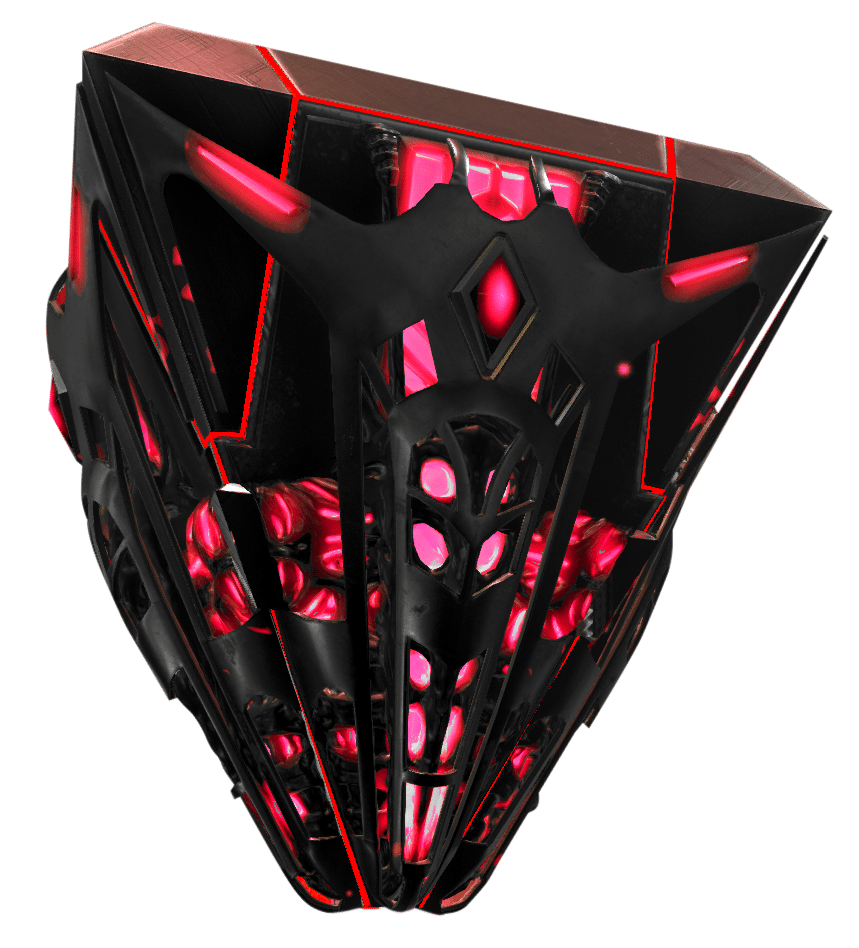 Currency
Desert Cloth and blueprints
Desert Saddles
Deep Sea – Level 80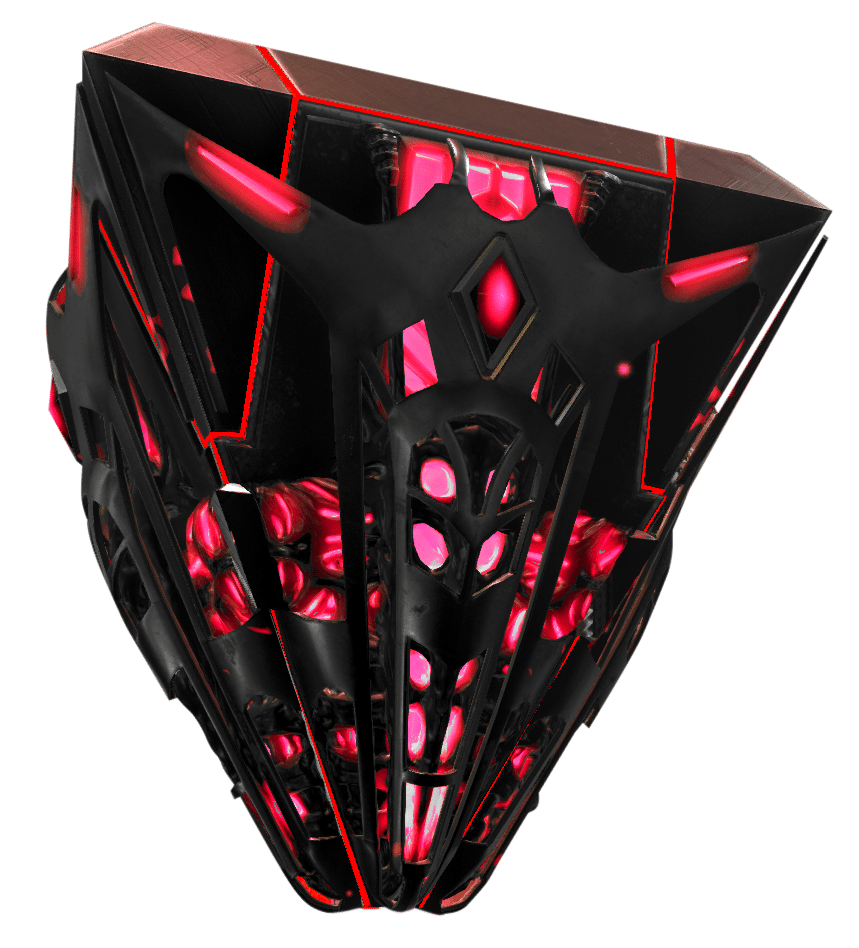 Currency
Scuba and blueprints
Aquatic Saddles
Treasure Chests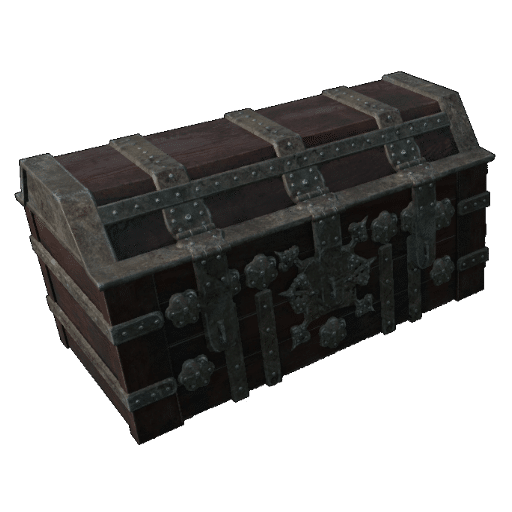 Saddle Blueprints
Currency
Raw Materials
Extinction Orbital Supply Drops
Easy (Blue)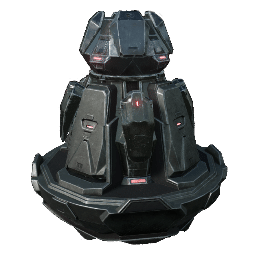 Currency
Enforcer Blueprints
Flak Armour
Ghillie Armour
Resources
Saddles
Weapons
Legendary (Purple)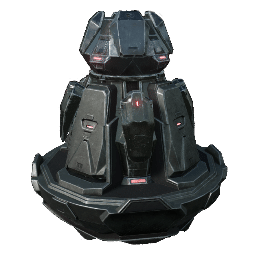 Advanced Weapons
Currency
Enforcer Blueprints
Flak Armour
Mek Blueprints
Resources
Riot Armour
Saddles
Tek Armour
Tek Weapons
Medium (Yellow)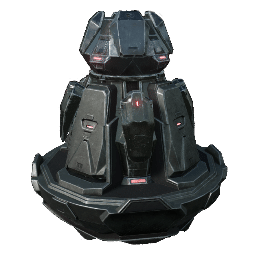 Advanced Weapons
Currency
Enforcer Blueprints
Flak Armour
Resources
Saddles
Hard (Red)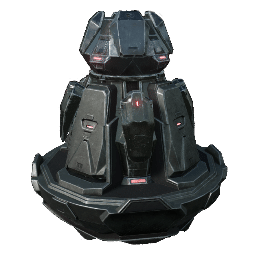 Advanced Weapons
Currency
Enforcer Blueprints
Flak Armour
Mek Blueprints
Resources
Riot Armour
Saddles
Tek Armour
Tek Weapons
Bosses
Desert Titan will drop 4 – 6 Item Sets
Forest Titan will drop 5 – 6 Item Sets
Ice Titan will drop 6 Item Sets
Gamma King Titan will drop 3 – 5 Item Sets
Beta King Titan will drop 4 – 5 Item Sets
Alpha King Titan will drop 5 Item Sets
Desert Titan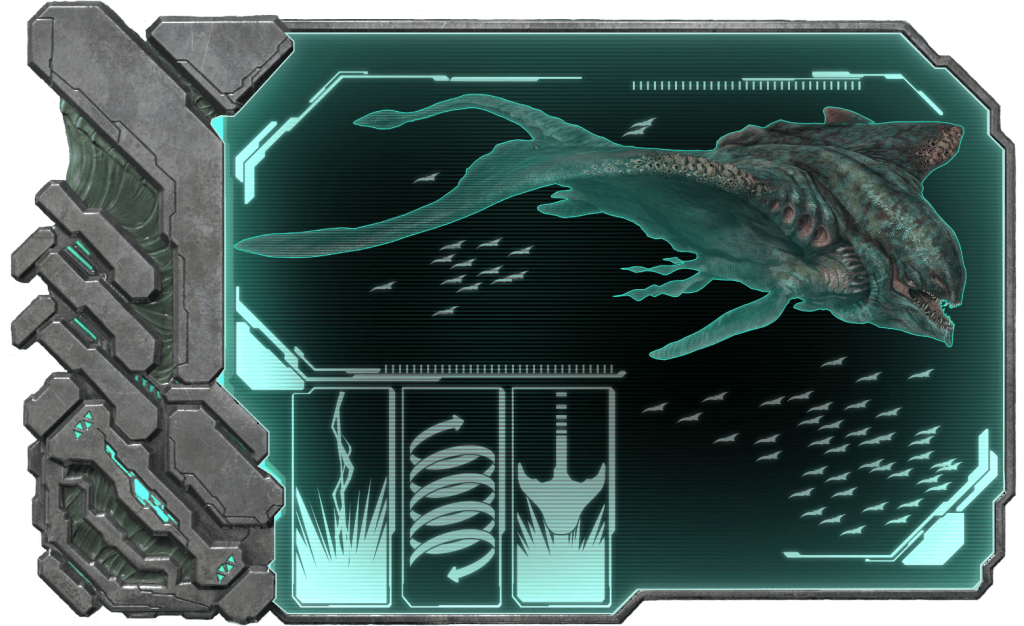 Boss Ammo
Currency
Desert Titan Trophy
Mek Blueprints
Tek Armour
Tek Weapons
Gamma King Titan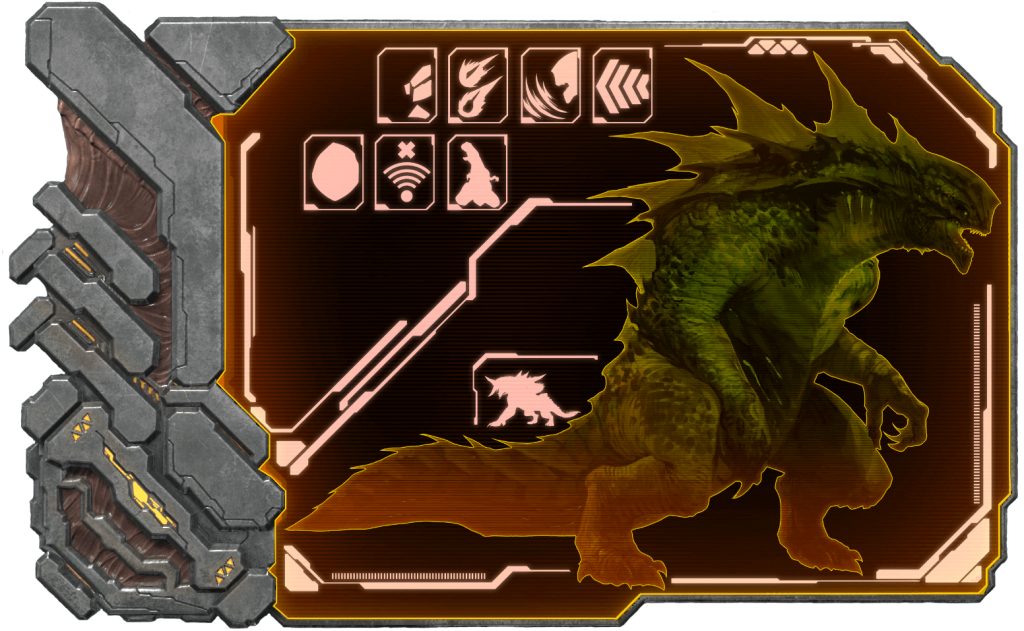 Boss Ammo
Currency
Gamma King Titan Trophy
Mek Blueprints
M.O.M.I
Tek Armour
Tek Stove
Tek Weapons
Forest Titan
Boss Ammo
Currency
Forest Titan Trophy
Mek Blueprints
Tek Armour
Tek Weapons
Beta King Titan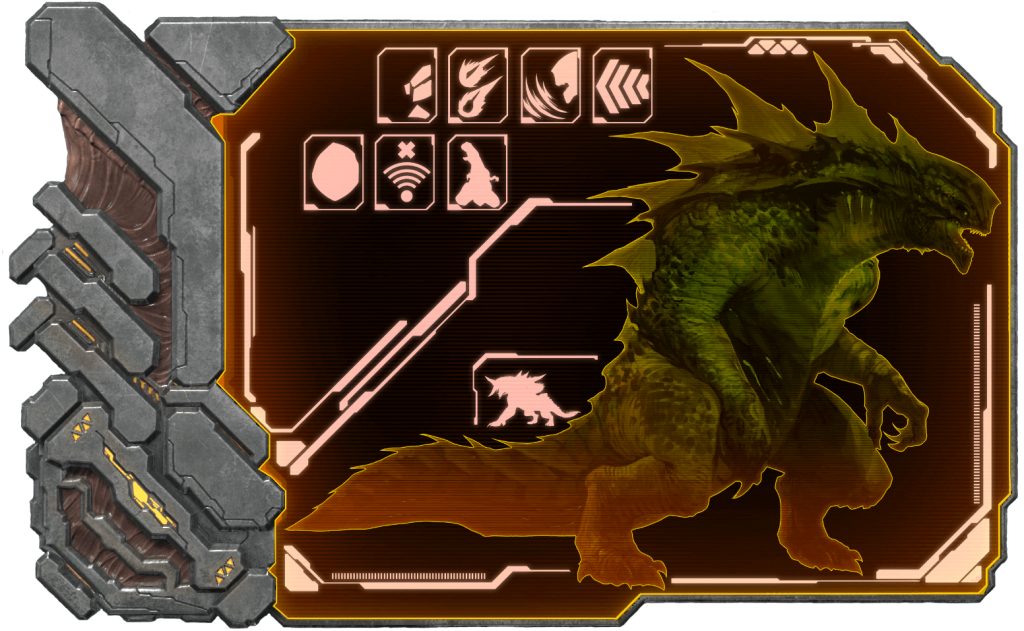 Boss Ammo
Currency
Beta King Titan Trophy
Mek Blueprints
M.O.M.I
Tek Armour
Tek Fridge
Tek Weapons
Ice Titan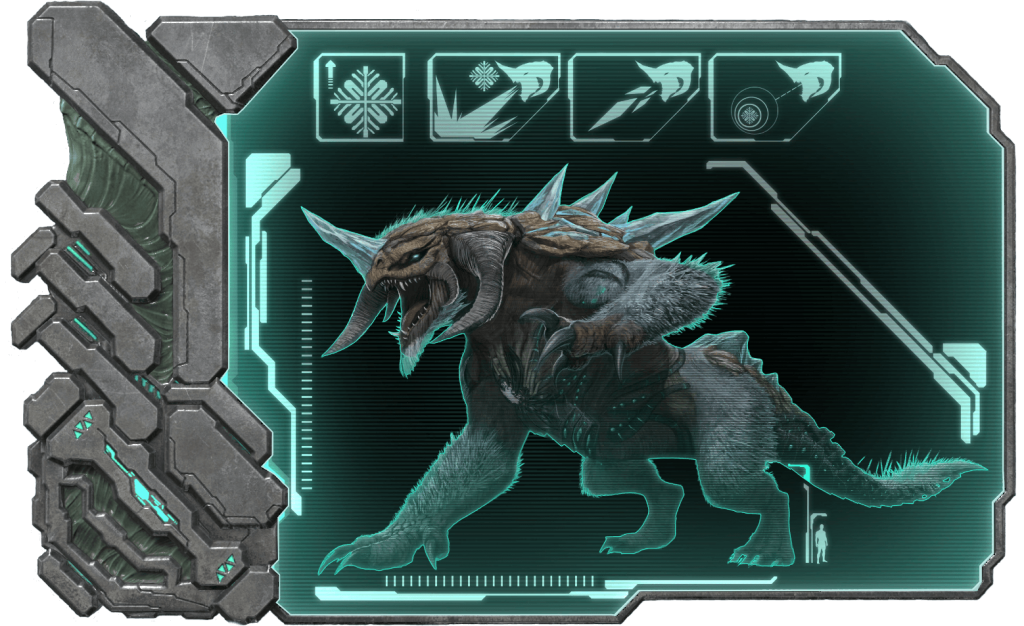 Boss Ammo
Currency
Ice Titan Trophy
Mek Blueprints
Tek Armour
Tek Weapons
Alpha King Titan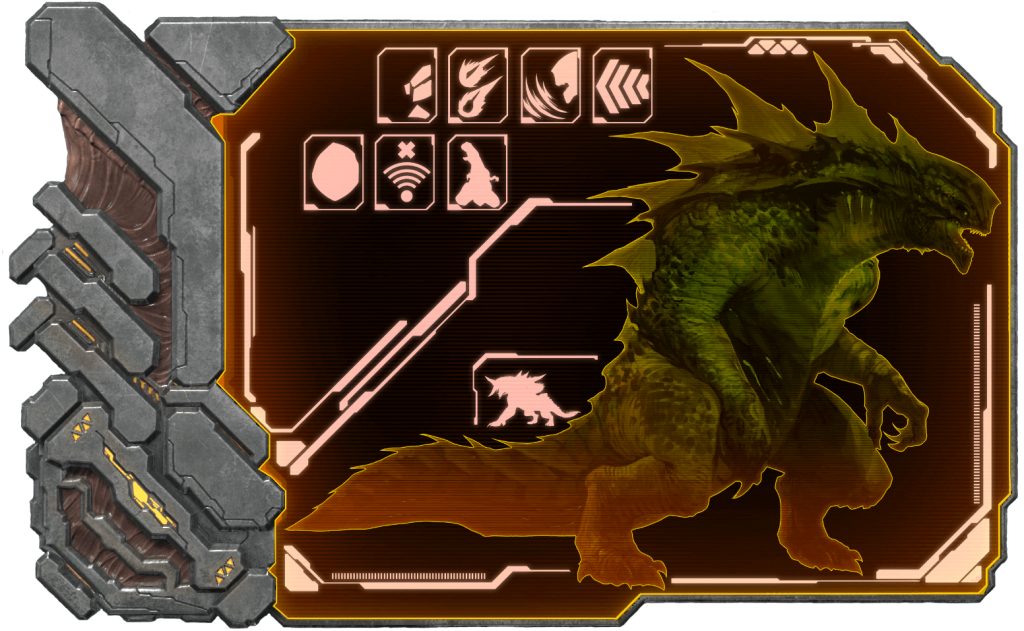 Boss Ammo
Currency
Alpha King Titan Trophy
Mek Blueprints
Tek Armour
Tek Forge
Tek Weapons
Last Updated: March 20, 2023