We offer vote rewards for helping support the WNG ARK servers. Please take a few minutes to vote for our servers or your favourite map.
If there is something you want to tell us or comment on that stops you from voting, please feel free to drop us a message on our Discord. We will take every constructive comment on board and try to address genuine concerns to the best of our ability.
Every vote helps us keep the servers running, so please vote for us and reap the rewards.
You can vote for up to 3 maps every 24 hours on each website, for every vote you will be rewarded with Points, Mutagel, Experience, and a chance to win a rare tame.
Vote using the links below:
Vote now for your 3 favourite servers on each website, get rewarded in-game every day, use /claim in-game after voting.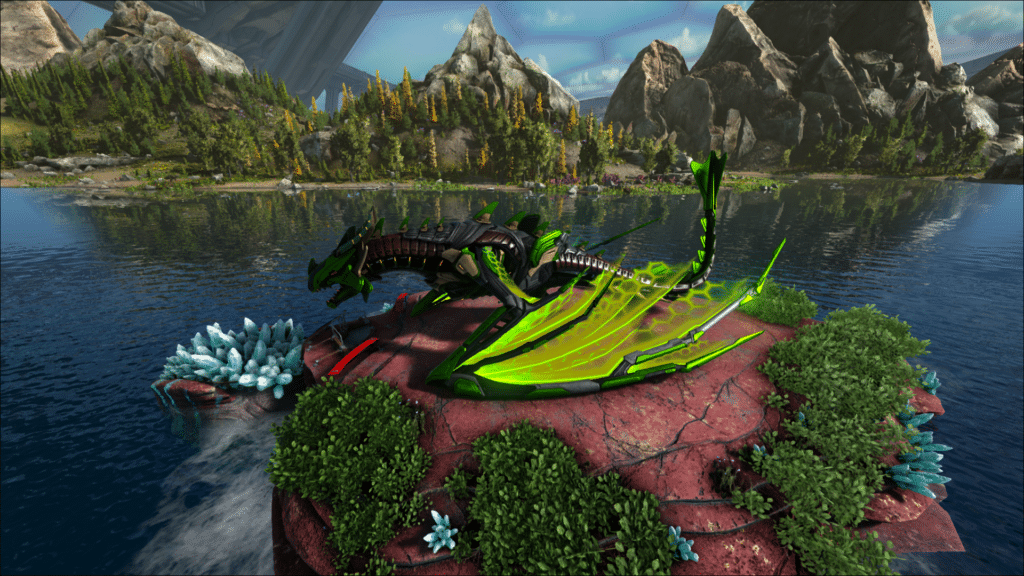 Last Updated: November 25, 2022