ARK: Survival Ascended Info
All the info we know about ARK: Survival Ascended (ASA) features and changes. It is an enhanced and remastered version of ARK: Survival Evolved, set to provide players with an immersive and upgraded gaming experience.
It will be available on PC Windows/Steam, Xbox Series S/X, and PlayStation 5. The game will be launched as a standalone package, priced at $59.99.
We will be hosting ARK: Survival Ascended servers, have a look here for more information. As we get more information we will update this article.
ARK: Survival Ascended DLC Release Schedule
The game is scheduled for release in August 2023.
The Island (Released at Launch)
Survival of the Fittest: The Island & Scorched Earth map variants (Released at Launch)
Scorched Earth (Released at Launch)
Aberration (Released by Q4 2023)
Extinction (Released by Q1 2024)
Genesis Part 1 (Released by Q1 2024)
Genesis Part 2 (Released by Q2 2024)
Community-created maps (Fjordur, Ragnarok, The Center, Lost Island, Valguero, Crystal Isles) will be released over time in 2024
Game Enhancements
Dynamic Navigation Mesh and Creature Pathfinding Overhaul: This feature will improve AI pathfinding, providing a more realistic and immersive gaming experience.
Photo Mode: Players can capture their in-game moments and share them with others using this feature.
Nvidia DLSS: Graphics performance will be enhanced through the integration of Nvidia DLSS technology.
Character Creation & Customisation Improvements: Players will have more options and control over their character's appearance, allowing for more personalization.
Gameplay Info And Improvements For ARK: Survival Ascended
Updated Mini-Map: Features pan, zoom, pings, and more, similar to the SOTF mini-map.
Ping System: Enhances in-game communication between players.
New Structures & Building QOL Improvements: Display cases, smaller TEK Teleporters, increased foundation support, foundation height adjustments, and more.
Snap Point Improvements: New snaps and logic improvements will offer a better building experience.
Dino/Baby Management QOL: Quality of life improvements will be introduced for better management of dinosaurs and their offspring.
Wild Babies: This new gameplay element adds more challenges and dynamics to the game.
Queueing System: This feature will streamline the joining process for players.
New Third-Person Camera: With the option to opt-out for those who prefer the traditional view.
Directional Sprinting and Walking: Improved character movement mechanics.
Gamepad Cursor: Better usability for gamepad users.
Chibi Slot and Skins Tab: More customization options for players.
Balance Passes: Adjustments to Cave Entrances, MEKs, Aberration Creatures, more breedable creatures.
And More: Additional unlisted enhancements planned for ARK: Survival Ascended, between now and launch.
Game Engine Updates
Unreal Engine 5 Overhaul: Improved graphics and performance with Nanite, Lumen, and RTXDI technology.
Dynamic Water & Interactive Foliage: Enhanced visuals and immersion with dynamic water and interactive foliage.
Performance Gains: Instanced rendering, threaded server networking, and native physics engine for better game performance.
Cross-Platform Multiplayer: Access your account, character, dinos, and items across different platforms, with cross-progression, cross-voice chat, and friends support.
Cross-Platform Anti-Cheat: A secure and fair gaming environment.
Modding
Cross-Platform Modding: Collaborating with Overwolf, ARK: Survival Ascended will introduce a cross-platform modding experience where mods created on PC can be delivered directly to console players.
Premium Mods: Mod authors can set price points for their mods, with 50% of the price going to the author. Overwolf and Wildcard will review these mods for quality control and value.
Streamlined Process for Upgrading Legacy Mods: Developers plan to help current/former sponsored modders prepare their mods for ARK: Survival Ascended before launch.
ARK: Survival Ascended will continue to receive new features, content drops, creatures, items, structures, and DLCs to keep the game fresh and engaging for players. With these enhancements and the release schedule, ARK: Survival Ascended aims to provide an unparalleled gaming experience across multiple platforms.
Rhyniognatha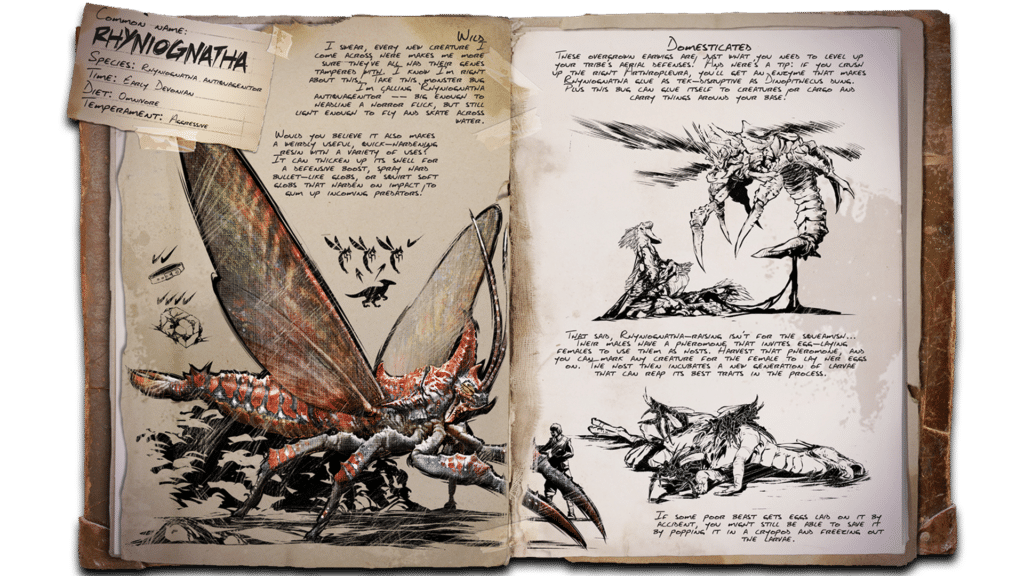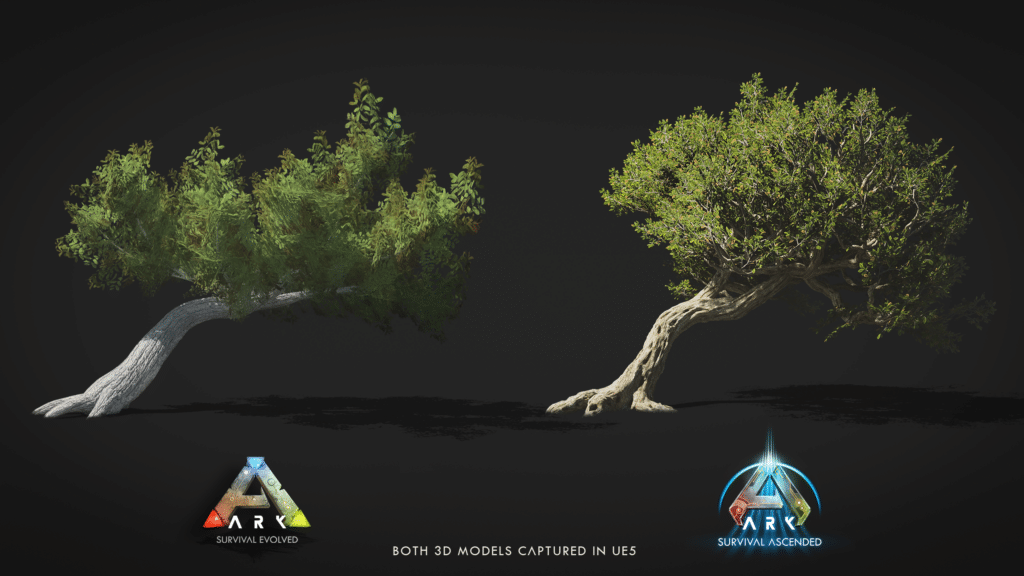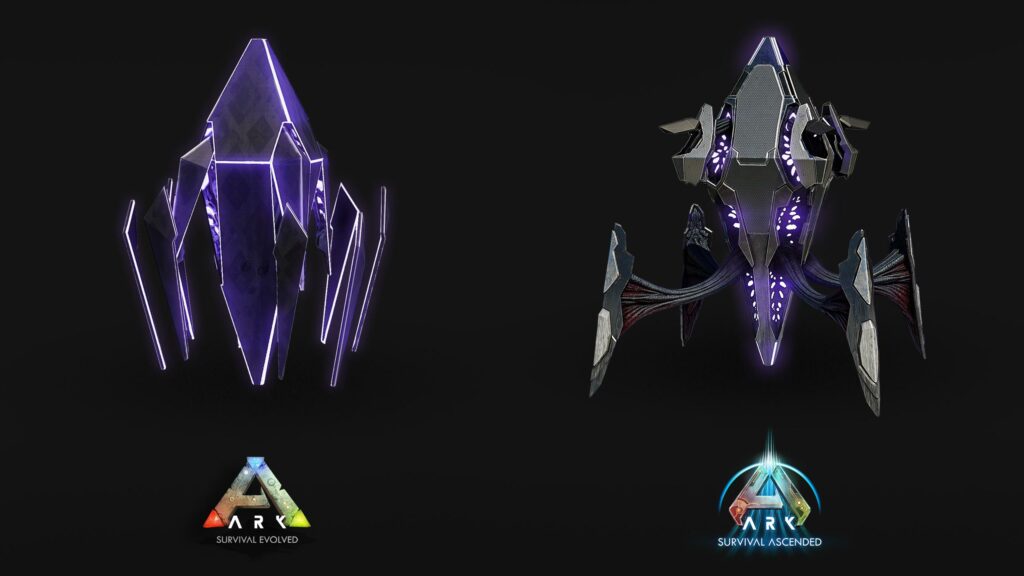 Share your thoughts on this upcoming release on Twitter here.
ARK Survival Ascended Info And Sources
Community Crunch 355 (survivetheark.com)
Community Crunch 356 (survivetheark.com)
Community Crunch 360 (survivetheark.com)
Last Updated: May 6, 2023