Please review WickedNinjaGames and rate us. Everyone here is keen to hear all constructive feedback and comments from the members of the WNG community. Leave a comment describing your experience playing and participating on the WNG game servers.
Note: Please do not use this form for support, use the #help section on Discord.
A great place to play
I am a big fan of wickedninjagames. The mods in ark are just as I want them. The admins are friendly and cares about the community. It feels like a safe place to play and spend my time in, unless ofc a big dino eats my liver. 😉 I've been playing ark since 2017 and I keep coming back to wickedninjagames.
The weekly meeting "the round table " is a good way to keep the community up to date. The community is friendly and caring.
An awesome server
The community is great! The staff, admins and mods are great. It has a long list of wonderful mods to play around with, customized server for events with bosses and such. All the maps! Wont wipe! Will keep their normal servers when the 1.5 comes + 1.5 too and Ark 2 so what's not to love! What keeps bringing me back….
If you're looking for an amazing, helpful and all around great community then look no farther than WNG. I've been part of this group for awhile now and even though I'll take a month or so (or longer) off of playing Ark. I always come back here to my favorite cluster. The admins & mods are so quick to help with any problems that arise, and if they aren't available you'll probably find someone else that is willing to help you out. This group has become like another family to me, and I can't see myself going anywhere else anytime soon. Here's to many more adventures!!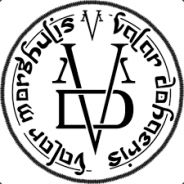 Awesome group of nerds
These guys have great servers and a wonderful community!
Their Ark cluster is completely customised so well worth a play.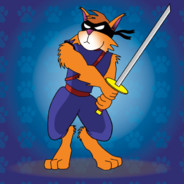 Best Server Cluster Ever
Amazing cluster of friendly people. Always something going on. Admins on top of issues. Community is helpful and great personalities. Love the non-toxic community..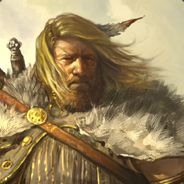 For more information on WickedNinjaGames and who we are please checkout our FAQs.
Last Updated: September 28, 2022