Looking to easily add the WNG servers to your favourites list in Steam and have them show up in ARK and Rust?
Open up Steam and click on the following in the main menu:
View > Servers > Favourites > Add Server
Enter the URLs below in the box on Steam:
ark1.wngplay.com
ark2.wngplay.com
ark3.wngplay.com
ark4.wngplay.com
rust1.wngplay.com
conan1.wngplay.com (Supporter Server)
Then click on "Find Games At This Address…":
To add each server to your Favourites "Add Selected Game Server to Fav…" for each server:
You should now have all the ARK: Survival Evolved, 7 Days to Die and Rust servers in your favourites on Steam.
Note: In ARK you can travel between all of the servers in-game using the Obelisks, Beacons or player made Transmitters.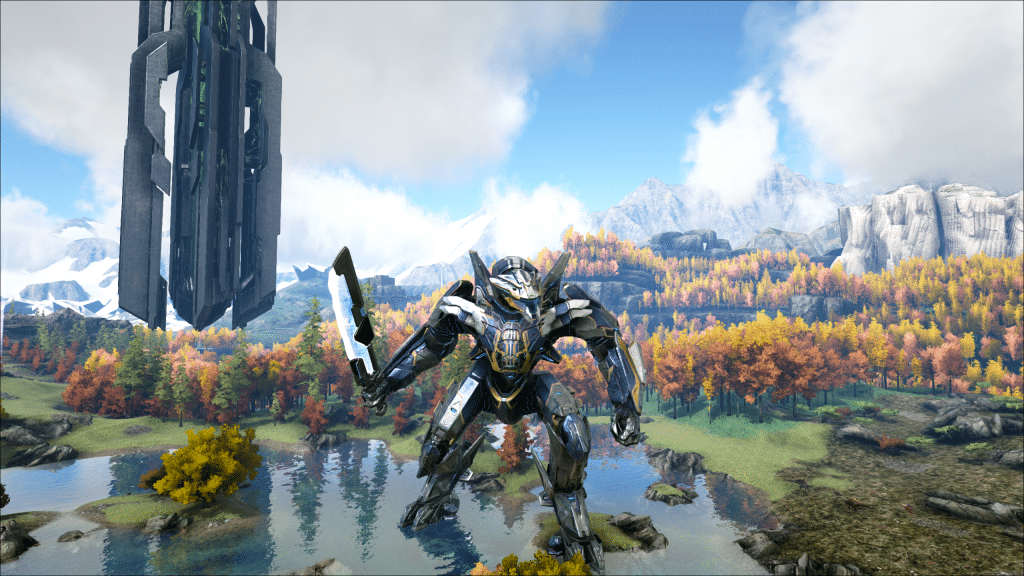 Last Updated: August 28, 2022