ARK Server Settings & Addresses
Here is a list of the server settings and addresses for all the maps we are currently hosting for ARK: Survival Evolved. If you have any questions please check out our other articles here or come and chat on Discord.
Connecting to the servers without installing the mods will cause you to timeout. Please be patient when connecting, using the links below you will not get a progress bar when loading the map.
ARK Mods
PvE Maps – Steam – Launched 25/02/2020
The Island – ark1.wngplay.com:27015 – Connect
Scorched Earth – ark1.wngplay.com:27016 – Connect
Aberration – ark1.wngplay.com:27017 – Connect
Extinction – ark1.wngplay.com:27018 – Connect

Genesis – ark2.wngplay.com:27018 – Connect
Crystal Isles – ark2.wngplay.com:27015 – Connect
Ragnarok – ark2.wngplay.com:27016 – Connect
Valguero – ark2.wngplay.com:27017 – Connect
Genesis Part 2 – ark3.wngplay.com:27016 – Connect
Fjördur – ark4.wngplay.com:27015 – Connect
The Lost Island – ark4.wngplay.com:27018 – Connect
DOX Maps – Steam – Launched 02/02/2022
Ragnarok – ark4.wngplay.com:27017 – Connect
ARK Server Settings:
WNG Multipliers and Settings
Experience x 5
Harvesting x 5
Taming Speed x 5
Mating Interval x 0.03125 (between 33 and 90 minutes)
Baby Mature Speed x 5 (100% Imprint is possible)
Baby Cuddle Interval x 0.347225
Wild Dinosaur Level 150
Dino TameLevel Weight x 4
Dino TameAdd Weight x 4
Max Player Level 180
Player Per Level Weight x 4
Custom stack sizes
10 Person tribes
Alliances
Genesis Tek enabled
In-game gamma adjustment
Additional Features
Official and unofficial events
Player supporter ranks and rewards
Flyer speed levelling
Solo auto farming
Mindwipe your tames
Corpse Recovery
Chat in-game with friends on Discord
Cluster wide tribe chat
In game Currency, Rewards and Shop
Improved loot tables
Custom engram progression
Dedicated hardware
Regular backups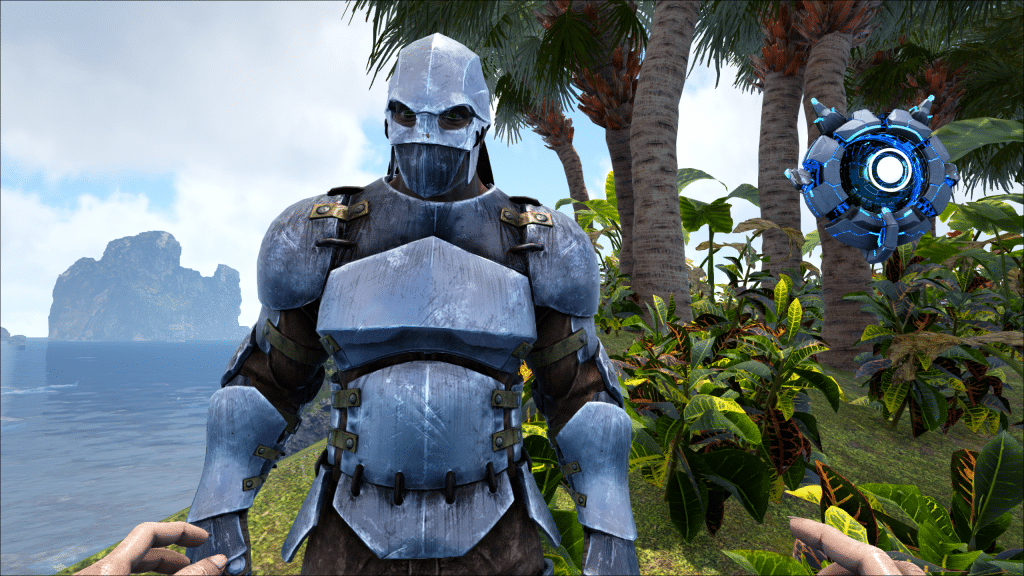 Last Updated: April 15, 2022