The Trading Post Has Landed on The Island
The Ark is a punishing place to gain a foothold in. With dinosaurs on every corner in addition to survivors competing for all the best places to build their fortresses, life is going to be hard going for your new survivor or your group of friends. Enter the trading post.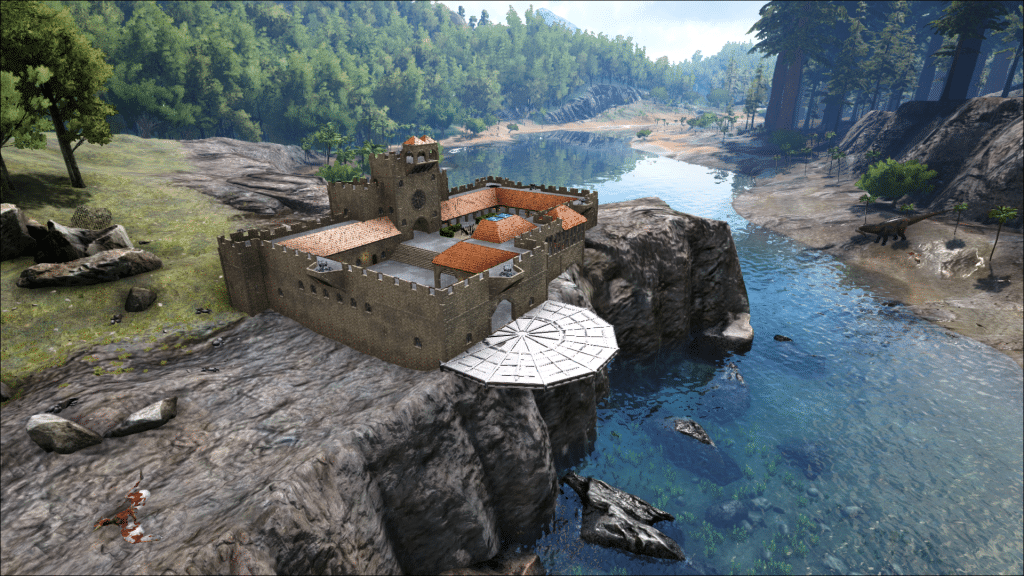 A Community driven place for all your early adventure needs or just a place to hang out with friends. It is not a nice place to be out there to be all alone is it? So relax, share stories or trade with other survivors. Take a break from the grind, chill out by the pond and temper your nerves.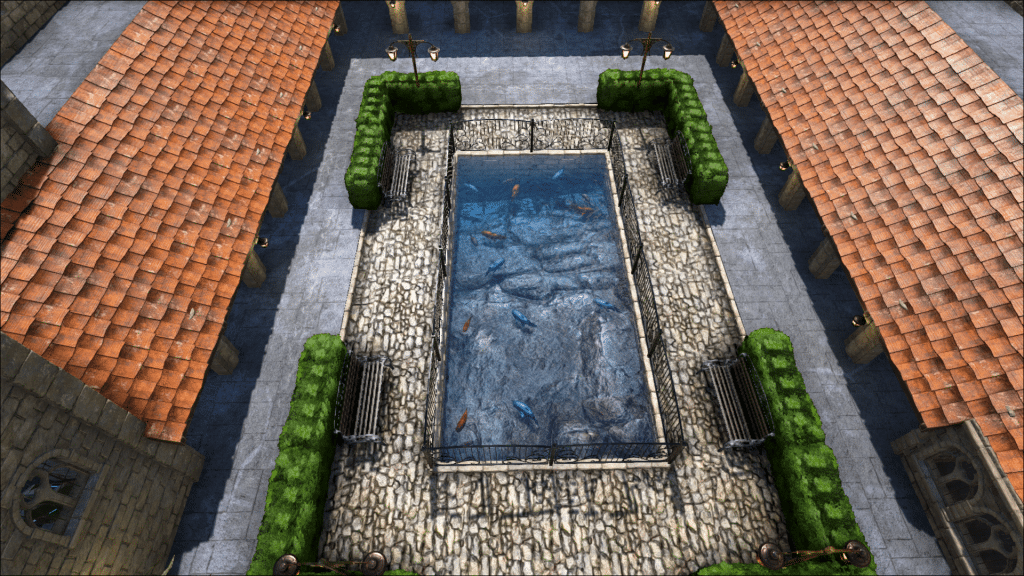 Forges, cooking facilities and more will help you get started on your journey. Stockpile your resources, You are going to need them to make your own mark on the world. Also you can spend your ARc coins here too and get that all important advantage. More information on ARc?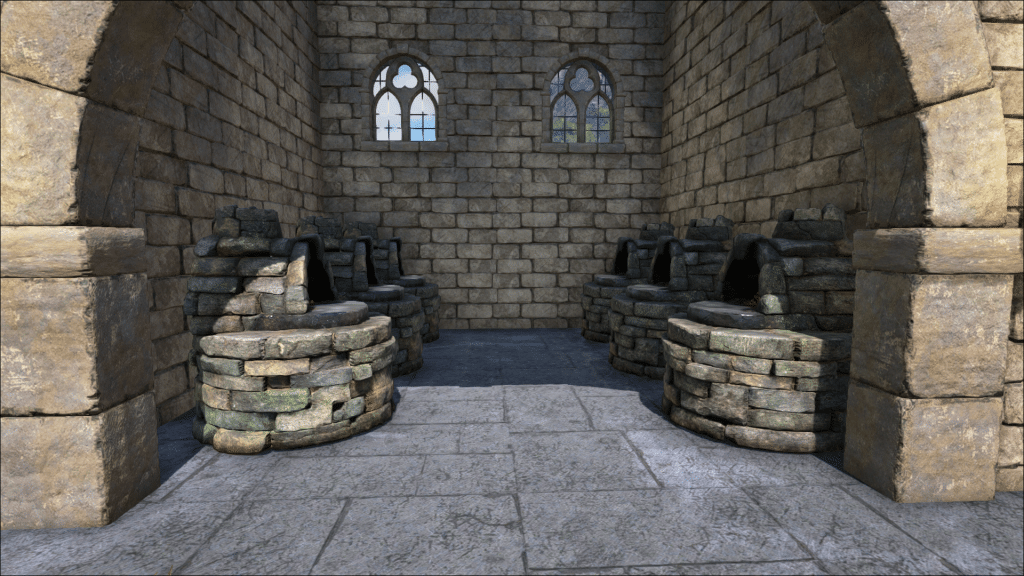 For the more advanced tribes there will be the ability to connect teleporters of your own to the trading post. As a result of this, faster travel and access to more of your environment. We have tried to make the trading post as central as possible, and as a result open up the landscape a bit more. No matter where you are located or what level your tribe is at.
There will be more trading posts on more Arks, including the PvP cluster. Therefore some protection will be provided.
Your opinion is valued, and any feedback that you have on how you think these could be improved would be greatly appreciated and can be communicated via the discord server here.
Last Updated: December 10, 2020