Play Rust at WickedNinjaGames
Play Rust at WNG from the 7pm GMT on Thursday 1st of September. Rust is finally here, it has been a long time coming. Get in line and be one of the first online when the server opens it's doors.
If you don't have a copy of Rust grab it on Steam now.
To get online and play Rust, check out the server details and connection information here.
Please take the time to read the rules they will be enforced by our team of Moderators and Admins and any cheating will not be tolerated.
We have a lots of plans for Rust including additional servers, more game modes and some exclusive functionality that you will not find anywhere else. Join us on Discord and keep an eye on the website for more updates.
Many thanks to Cube and Cannabis for all the work they have both put into the server making our journey into Rust possible.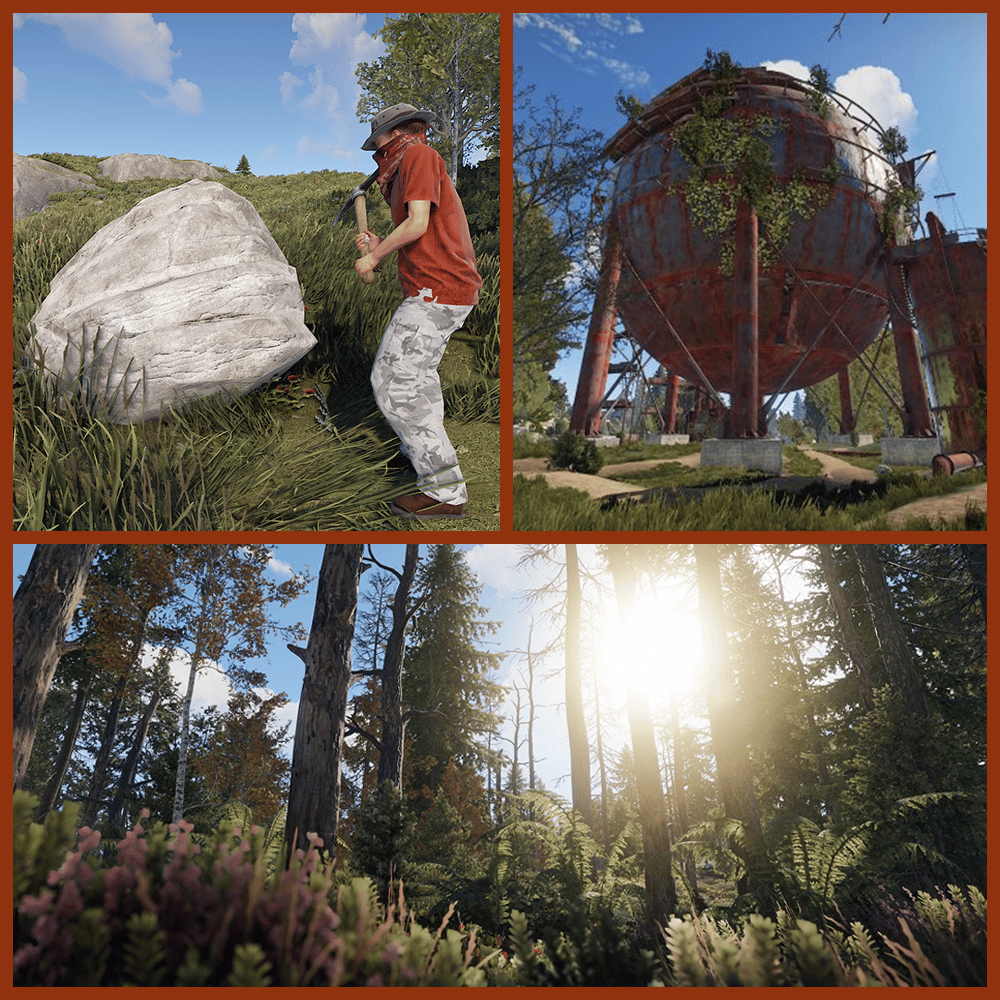 Last Updated: September 1, 2022