Rust Server Settings & Addresses
Here is a list of the Rust server settings and addresses for all the maps we are currently host for Rust. If you have any questions please check out our other articles here. Alternatively come and chat on Discord.
We welcome all players who come here to have fun and play the game. However we do not welcome cheaters, or anyone with a previous Rust or VAC bans. If you have either of these, we will remove you. All appeals can be submitted via a ticket on our Discord. Enjoy Rust!
Please read the Rust server settings and rules below before joining. We have custom Anti-cheat software monitoring the servers on top of EAC.
Rust PvPvE Server
WNG | 2x | PvE Events | Chillax – rust1.wngplay.com:27015 – Connect
In game server browser – Search for WNG under the Modded section.
Rust Server Info
Group Limit – Max 3
Protection – Custom Anti-cheat, Easy Anti Cheat
Wipe – The first Thursday, Every month
Raiding – Last week of the month. World PvP is fine.
Rates – 2x Gathering, Looting, Smelting
Alpha Loot – Junk Loot has been removed from loot tables
Free Kits
Builder – Mats and deployables selection to start you off
Starter – Armor and Hotbar
Bow – Bow + 50 Arrows (Redeemable every 30 minutes)
Rust Server Settings & Mods
Gather Rate (2x)
Quick Smelt (2x)
Stack Size (2x)
5 Minute Nights
Alpha Loot
Clans
Kits
Skinbox
Sign Artist
Auto Doors
Remote Trade
AbsolutSorter
Queue Skip
Rust Server Rules
Max 3 players in a Team/Clan
Max 3 players living in a base
Max 3 players authorized on a TC
Max 3 players Roaming or Raiding
Absolutely no hacking, glitching, scripting or bug abuse
Racism in any capacity, including painting signs will not be tolerated
Extreme toxicity, insults or bullying in-game, including signs
Absolutely no toxicity, insults or bullying in the discord
Advertising other communities / servers in-game is not allowed
No spamming in chat
Do not impersonate staff members or players
Do not leak or share personal information about players on our servers
Code Raiding is not allowed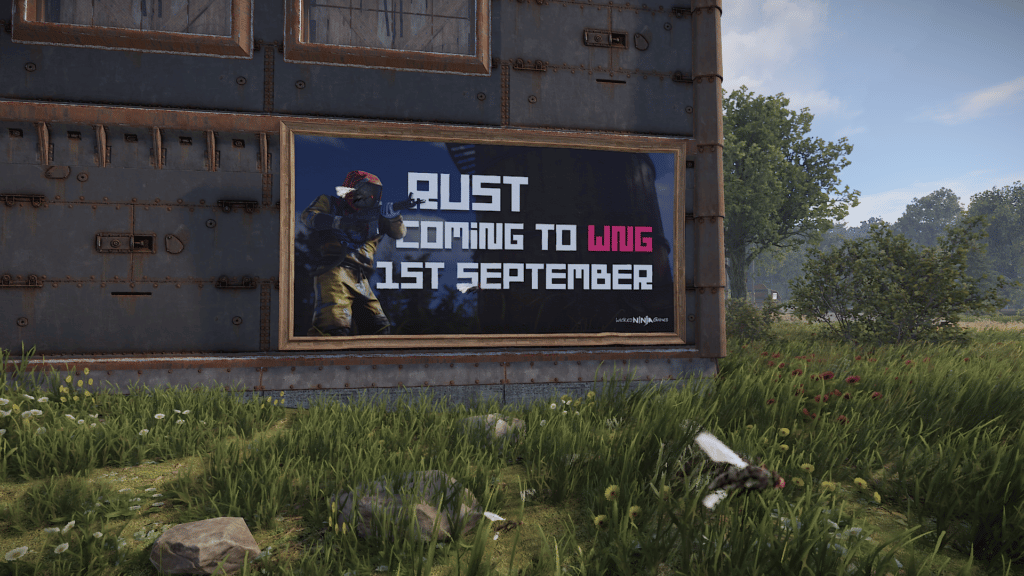 Last Updated: January 8, 2023