Bored Panda Unlocked Mjolnir on Fjordur
Mjolnir has been unlocked on Fjordur. Congratulations to Bored Panda, after months of hard work Panda has the ability to wield the Thor's mighty hammer on the WNG ARK Cluster.
How do I Unlock Mjolnir?
You will need to be level 190. This means beating every boss ARK has to offer that awards and ascension:
The Island – Tek Cave
Aberration – Rockwell
Extinction – King Titan
Genesis – Corrupted Master Controller
Genesis Part 2 – Rockwell Prime
Collect all the Explorer Notes
Level a Chibi to level 6
Collect 200 Runes on Fjordor
Fjordur Mini-Bosses
Next you will have to defeat all the min-bosses on Fjordor, collect 30 Runestones to summon each boss. You can get Runestones by killing Alpha dinosaurs on Fjordor. The mini-bosses can be found at the following locations:
Steinbjorn 40, 48 (Jotunheim)
Haiti & Skoll 20.5, 37 (Asgard)
Beyla 04.5, 47 (Vannaland/Overworld)
Each mini-boss will drop Relics used to summon the Alpha bosses. You will then have to fight three Alpha bosses. Make sure when you summon the bosses you select the Alpha variant.
Alpha Bosses
Three artefacts will drop from each boss you will need those to create the portal to Fenrir. The boss terminals are located here:
Dragon 87, 02
The artefacts to summon this boss are found here:
Cunning 77, 66
Immune 91, 78
Skylord 08, 24
Broodmother 59, 64
The artefacts to summon this boss are found here:
Clever 21, 57
Massive 71, 01
Hunter 07.5, 40
Megapithecus 56 84
The artefacts to summon this boss are found here:
Devourer 03, 04
Brute 49.5, 14
Pack 21, 57
Fenrir
Finally head to one of the three Obelisks and use your artefacts from the Alpha bosses and open a portal to Fenrir. Good luck in your quest to unlock Mjolnir on Fjordur!
Don't have the free Fjordur DLC grab it from Steam (steampowered.com)
Want to try your luck on the WNG ARK Cluster or try our DOX servers check out the server into here (wickedninjagames.com).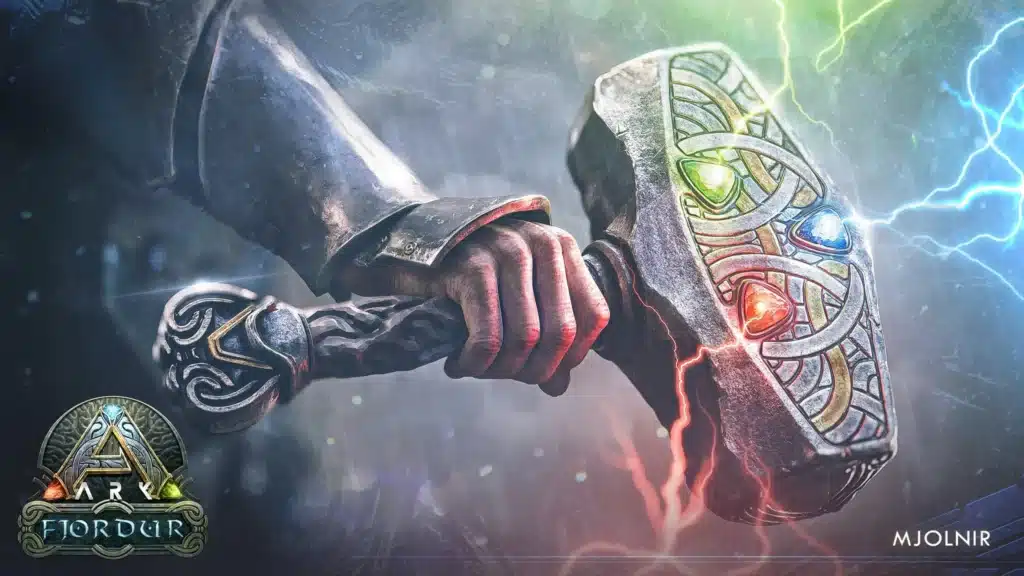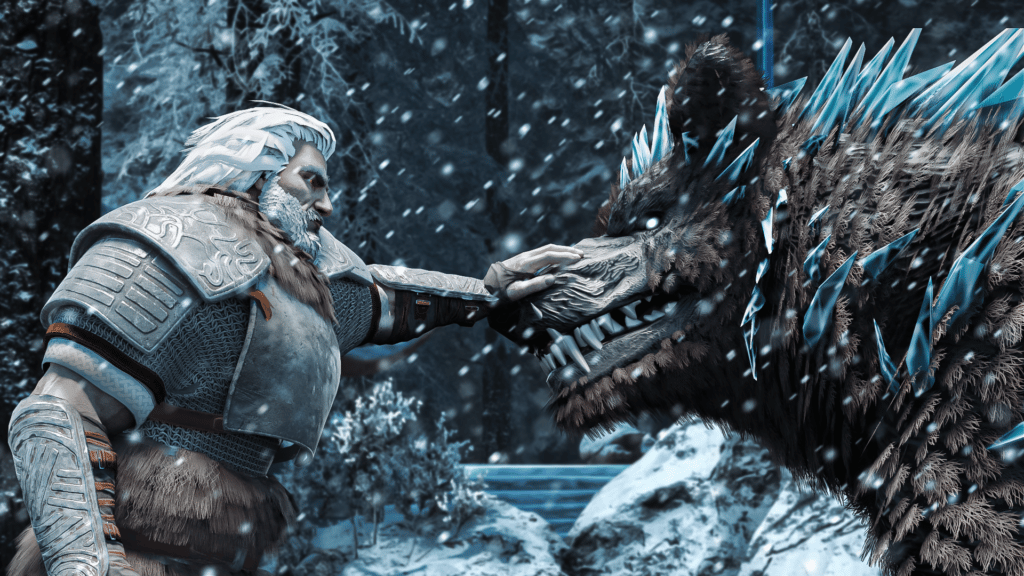 Last Updated: August 24, 2022